NURTURE
THE BLUE HOUSE REGGIO EMILIA APPROACH
At Blue House, our beliefs and values have been shaped by the Reggio Emilia approach to early years education into a unique and inspired educational programme. Our values and principles create an environment that honours children's voices and lays the foundation for an emergent curriculum that is co-constructed and centred on the image of children as capable, curious, and full of potential.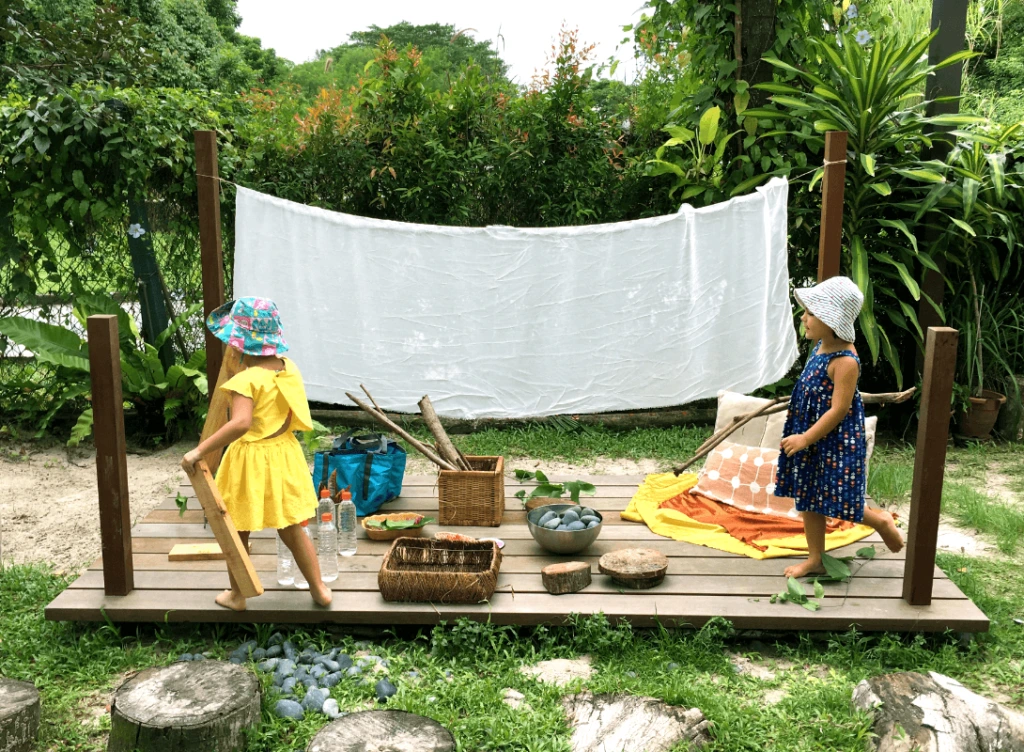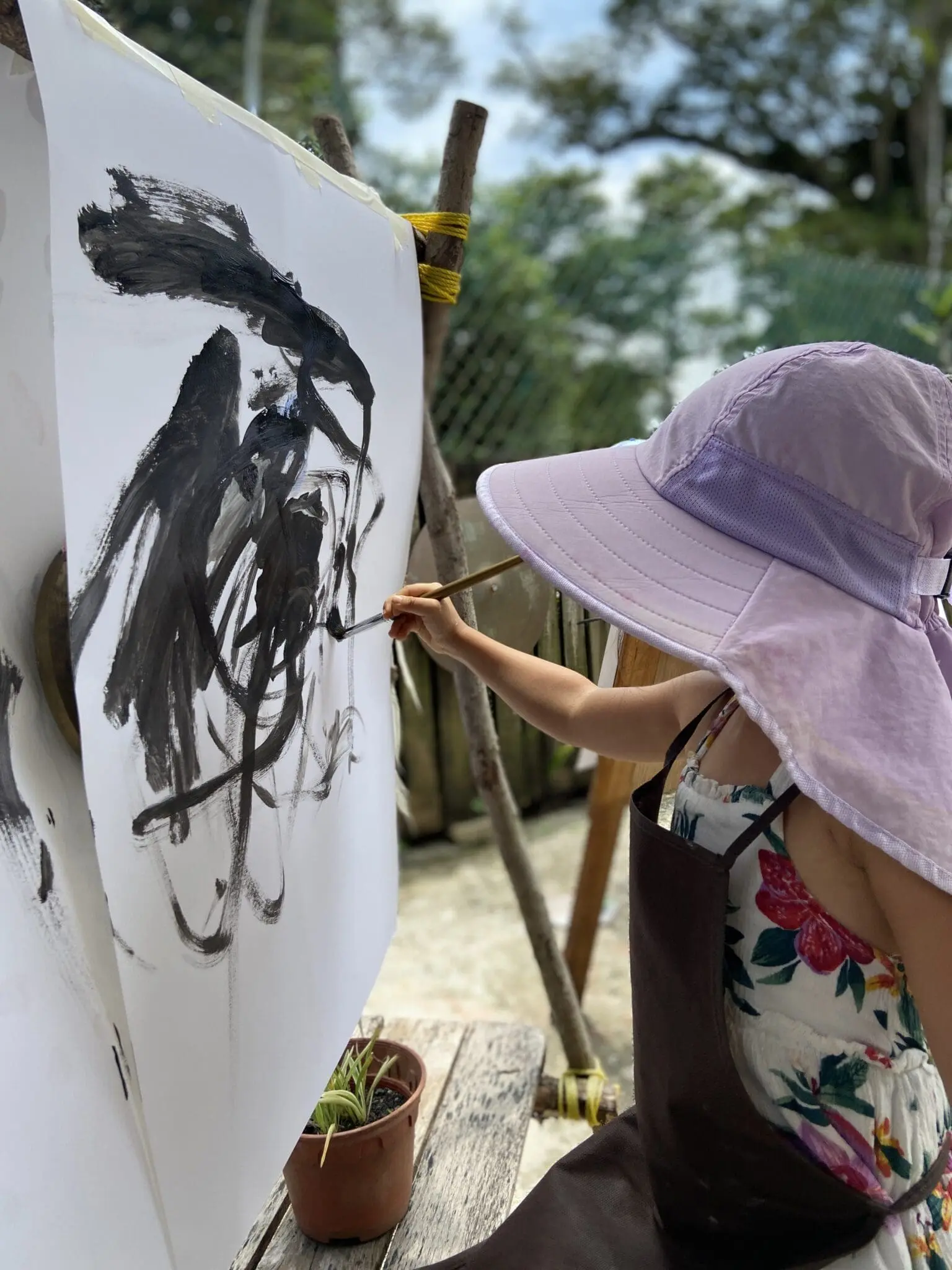 EDUCATE
EXPLORE, LEARN WITHOUT BOUNDARIES
The Blue House Approach is a living curriculum based on relationships with others – learning is encountered through interactions with peers, educators, and those in the wider community. Unique and varied materials provide opportunities to discover and test hypotheses as children learn about the world around them and pursue answers to questions that are meaningful and relevant to them. Children express their ideas and access knowledge in a multitude of ways through the Hundred Languages.
MORE THAN A SCHOOL, IT'S A COMMUNITY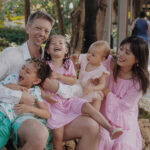 "We have a 4-year-old girl called Agnes and an 18-month-old girl Aimee in K1 and PG at Blue House Kay Siang. We selected the school...
Agnes and Aimee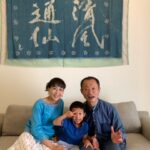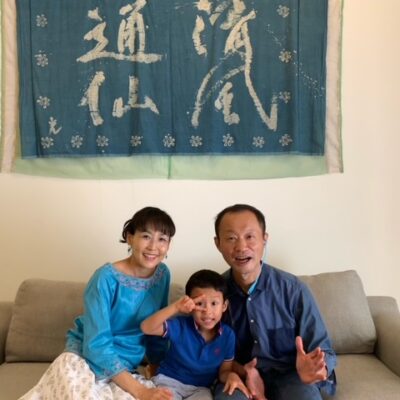 Heitaro attended the Infant & Toddler Atelier for a few months and formally joined Blue House in October 2018. During our school tour, it had...
Heitaro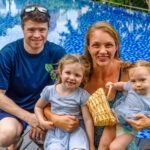 Blue House was the only school I visited where its philosophy of education matched its execution. It fully embraces the Reggio Emilia approach, going as...
Penny and Harper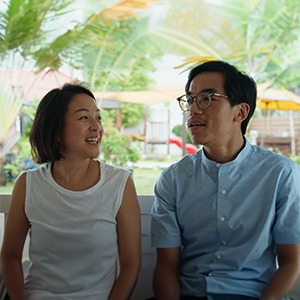 Zachary
Maxwell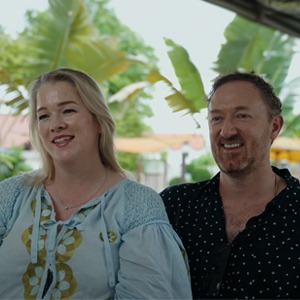 Kipling
"We have a 4-year-old girl called Agnes and an 18-month-old girl Aimee in K1 and PG at Blue House Kay Siang. We selected the school...

Agnes and Aimee

Heitaro attended the Infant & Toddler Atelier for a few months and formally joined Blue House in October 2018. During our school tour, it had...

Heitaro

Blue House was the only school I visited where its philosophy of education matched its execution. It fully embraces the Reggio Emilia approach, going as...

Penny and Harper
BLUE HOUSE NEWS AND EVENTS