EVERY CHILD, PARENT, CAREGIVER, EDUCATOR, STAFF OR VISITOR IN OUR COMMUNITY WILL BE RESPECTED AND RECOGNISED AS HAVING VALUE TO CONTRIBUTE TO THE WORLD.
Follow us on Facebook for glimpses into the energy, experiences and learning moments that come alive through powerful images and videos of children at work and play, in deep focus and connection as drivers of an emergent curriculum at Blue House.
INFANT & TODDLER ATELIER
2 Turf Club Road, S287988
PH: +65 6462 6547
Email: atelier@bluehouseinternational.com
NURSERY & INTERNATIONAL PRESCHOOL
2 Turf Club Road, S287988
PH: +65 6734 0824
Email: enquiries@bluehouseinternational.com
CHILDCARE (EAST COAST)
17 Rambai Road, S424336
PH: +65 6445 5765
Email: principal.rb@bluehouseinternational.com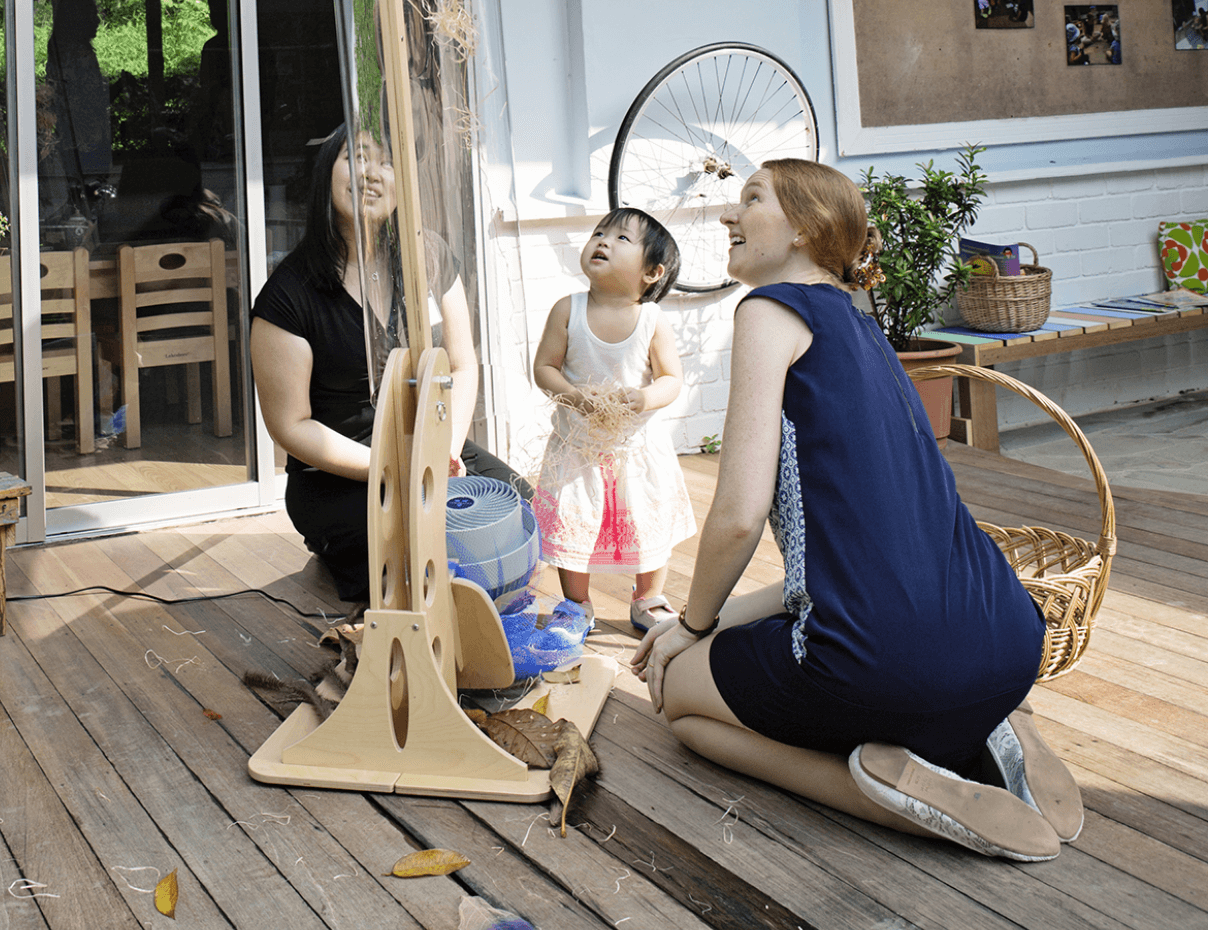 CAREERS
BE PART OF
BLUE HOUSE
At Blue we are always on the lookout for creative and passionate staff to join our growing team.  If you would be interested in working in an inspired educational environment with a strong image of the child then please do not hesitate to send us your resume.
Please send all resumes to hr@bluehouseinternational.com or complete the enquiry form.