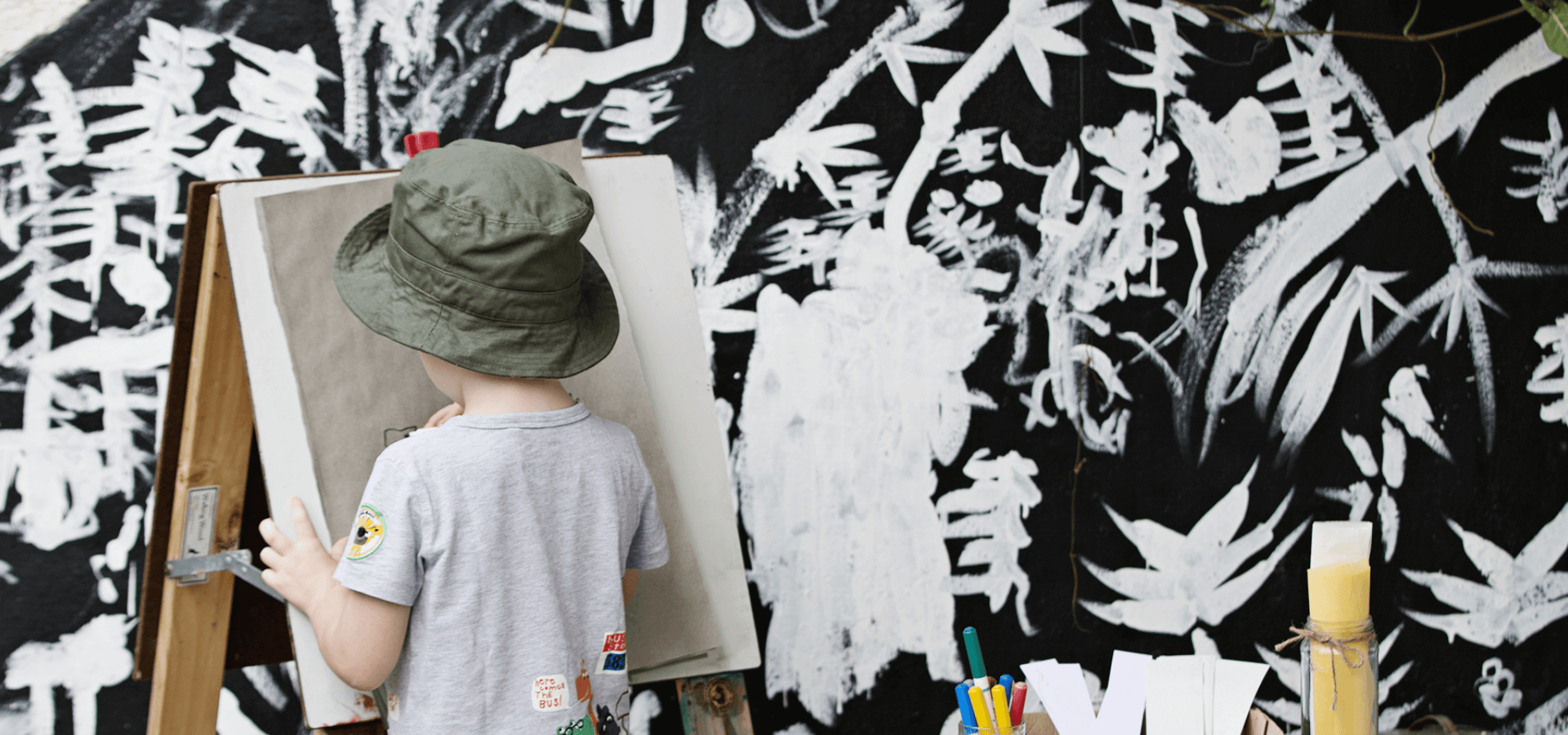 WE WARMLY INVITE ALL FAMILIES WHO WOULD LIKE A PLACE AT BLUE HOUSE  TO APPLY AT ANY TIME THROUGHOUT THE YEAR.
All applications will be equally considered and your child's offer of placement is not linked to an assessment. We do not charge an Application or Waitlist Fee.
When
You may apply for a place at Blue House at any point in the year.
Application Process
Please click on the Online Application button to formally apply for a place at Blue House. Applications of any other kind are not accepted. Once we send you an acknowledgement in writing of the receipt of your fully completed application form and supporting documentation, your child will be considered to have formally applied. Please ensure your application is complete, and accurate and includes all relevant information. Failure to disclose any relevant information or providing false information may result in a withdrawal of your placement offer.
Upon receipt of your Application Form and subsequent enrolment, you are deemed to have accepted the Terms & Conditions of enrolment.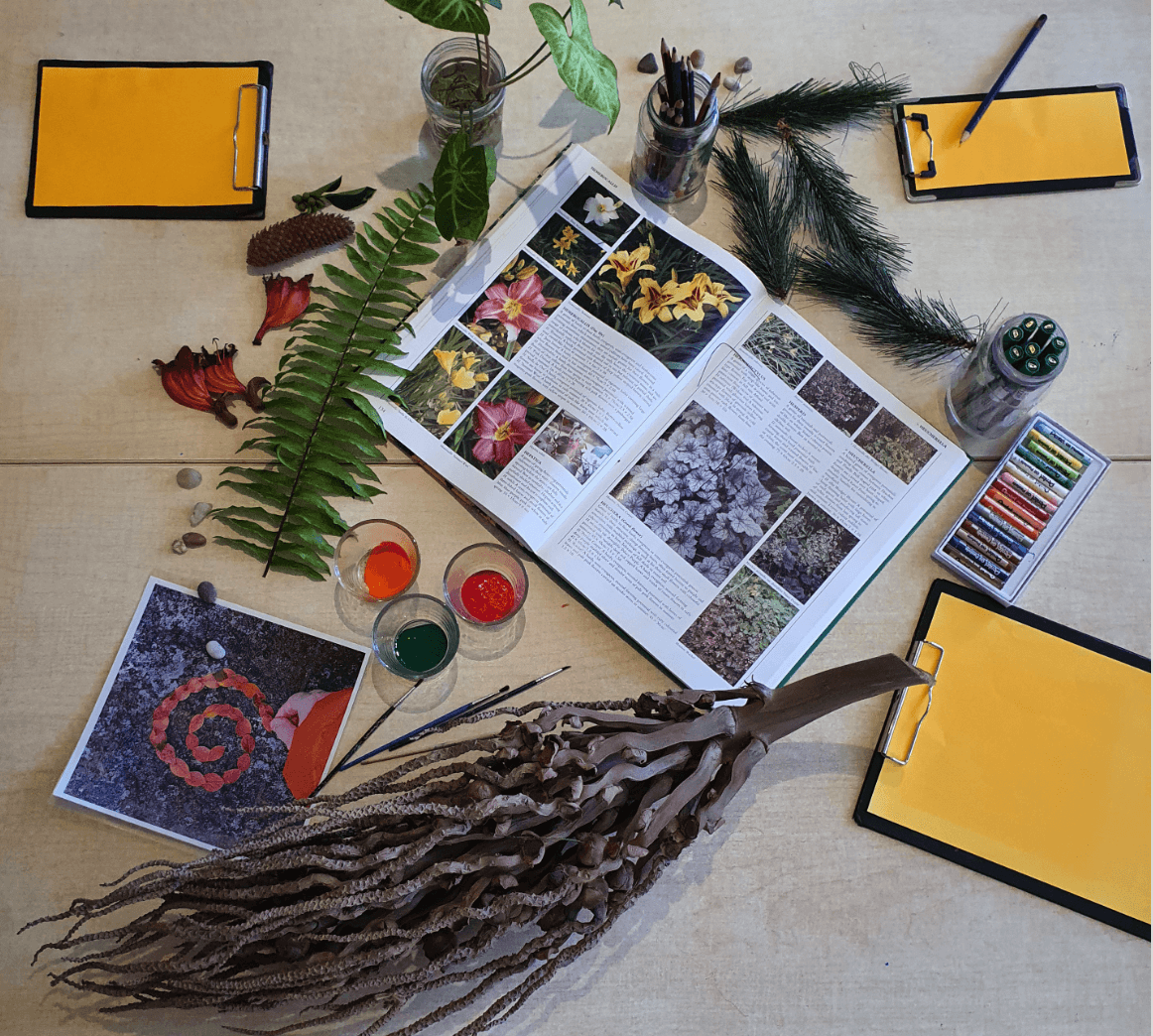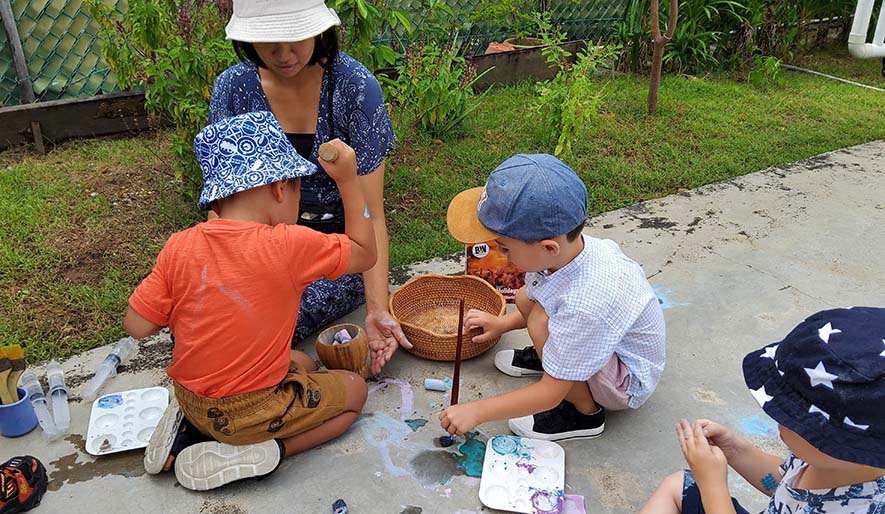 Offer Acceptance
At the time that your child is formally offered a place at Blue House, an invoice will be sent requesting payment of the Registration Fee, Deposit and First Term's Fee. Your child will be considered officially enrolled once the above fees are paid in full and all requested documentation is received.
The Registration Fee is a one-time payment and is non-refundable. The Deposit is fully refundable upon your child's withdrawal from Blue House, provided the formal withdrawal date deadline has been met.
Offer of Placement
Once you have been offered a place at Blue House, we will arrange a smooth transition for your child into their new environment and class on the 1st or 16th of the calendar month.
Age Guidelines
Age guidelines are as at 1 January of the current year.
We look forward to receiving your child's application and to warmly welcoming you to the Blue House community.