BLUE HOUSE
KAY SIANG
Nestled in the lush and peaceful residential area close to Tanglin Road, Blue House Kay Siang is housed in a colonial style back-and-white bungalow with sprawling gardens and a Community Park that's accessible to children for foraging, vine-swinging, games and picnics.
We dedicate all of the first floor to our under 3's programme. Our older children enjoy a leveraged view on the second floor, but the entire space abounds with opportunities to collaborate in the Garden Atelier, piazza, the mud kitchen, library and of course our beautiful Community Park.
A hub of discovery, investigation and sensorial exploration awaits our children daily, as we serve families who appreciate the great outdoors, and a sustainable, natural environment.
OUR APPROACH TO LEARNING
We welcome children from 18 months to 6 years old to embark on a learning journey that acknowledges each child as a citizen with rights.
We recognise the benefits of an unhurried programme for children that facilitates exploration, discovery, discussion and revisiting of ideas. The children of Blue House experience a community of learning that is fuelled by a strong image of the child and supported by the fundamental belief that children learn best from hands on experiences and grow through relationships with others.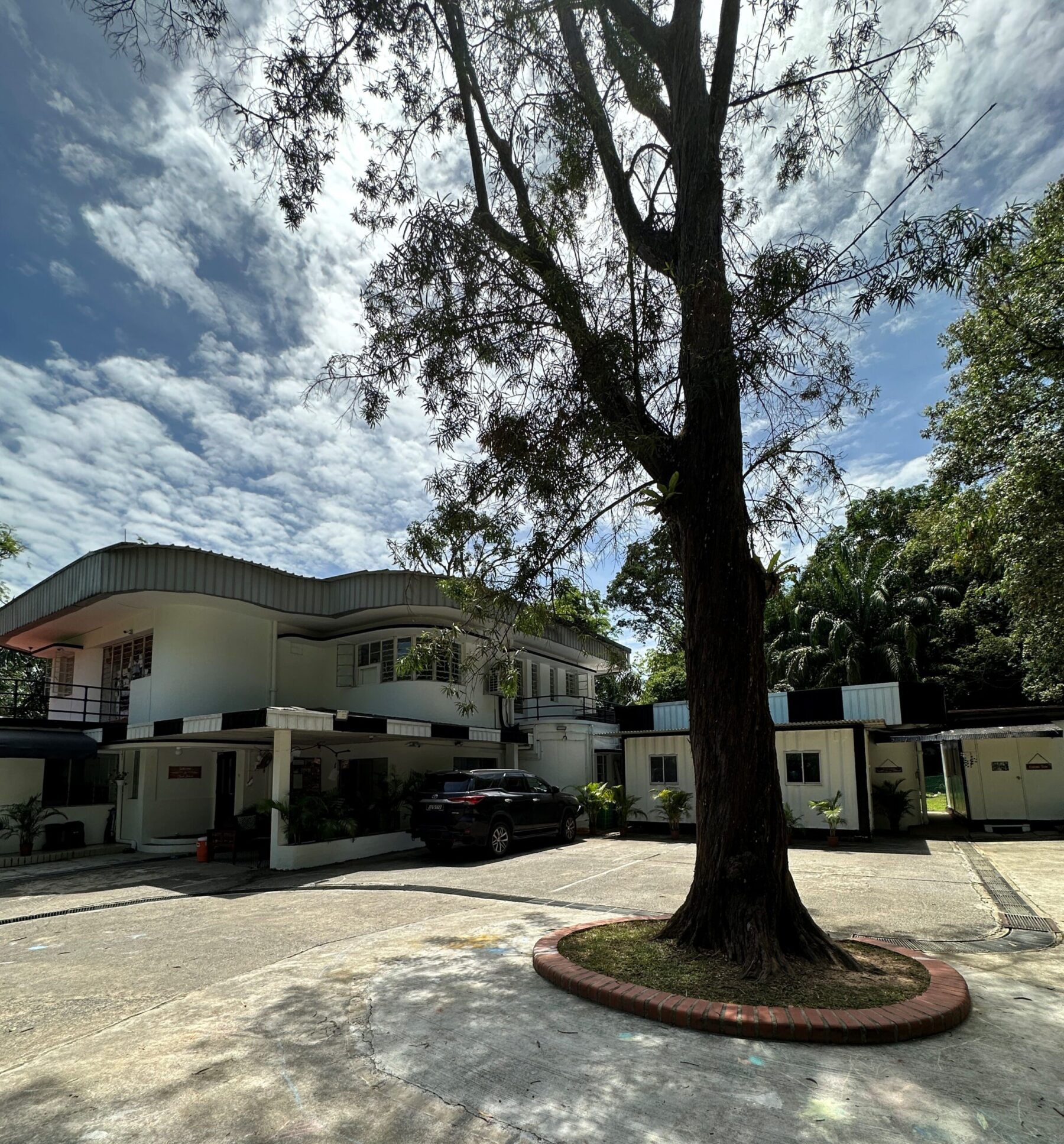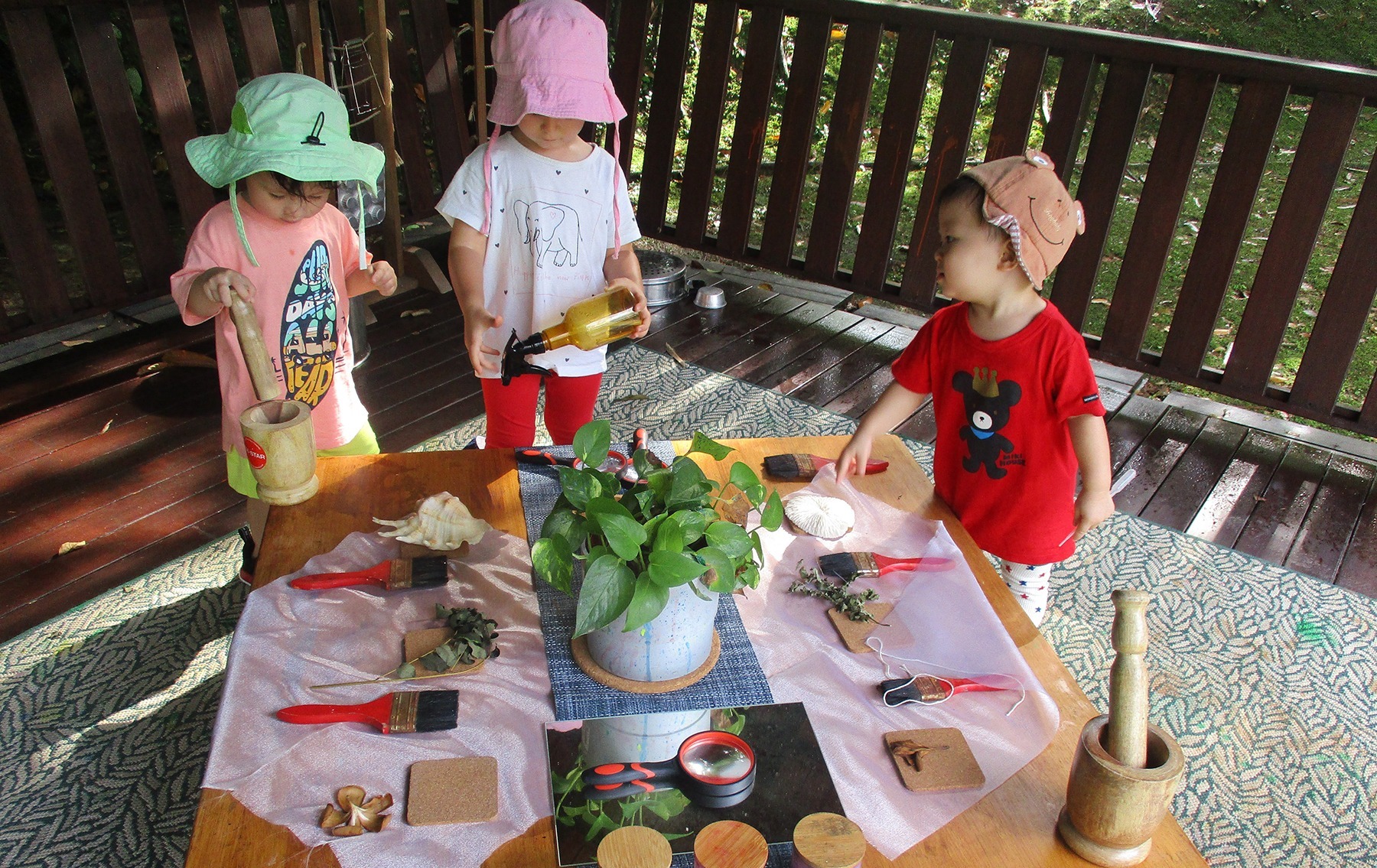 PROGRAMMES
PLAYGROUP PROGRAMME
18 months to 2.5 years old
Full or Half Day programme 5 Days
Educator to Child ratio 1:6
*Full Day Programme, includes a nap/rest time
PROGRAMMES
NURSERY 1 PROGRAMME
2 to 3 years old
Half or Full Day programme 5 Days
Educator to Child ratio 1:7
*Full Day Programme, includes an optional nap/rest time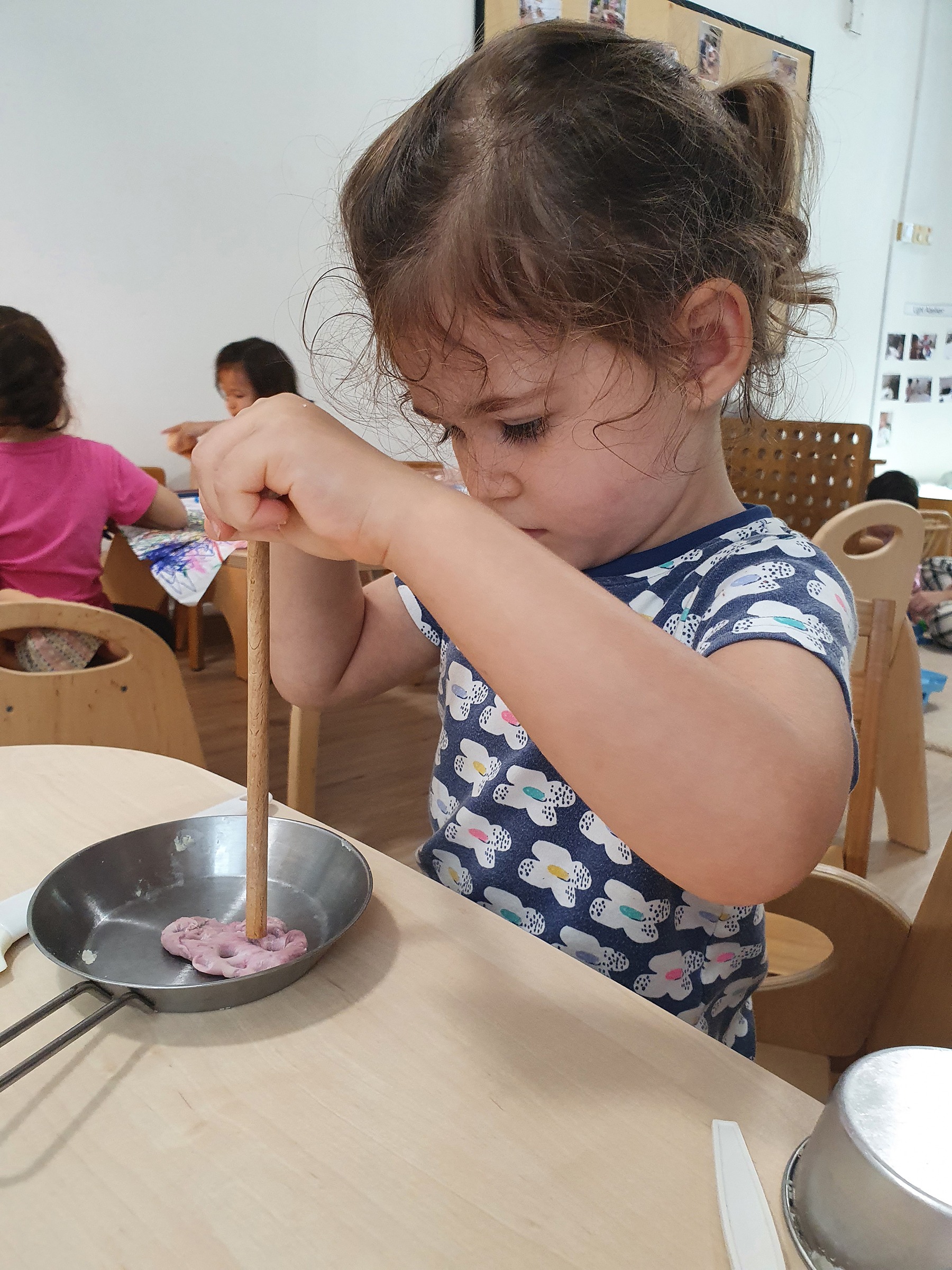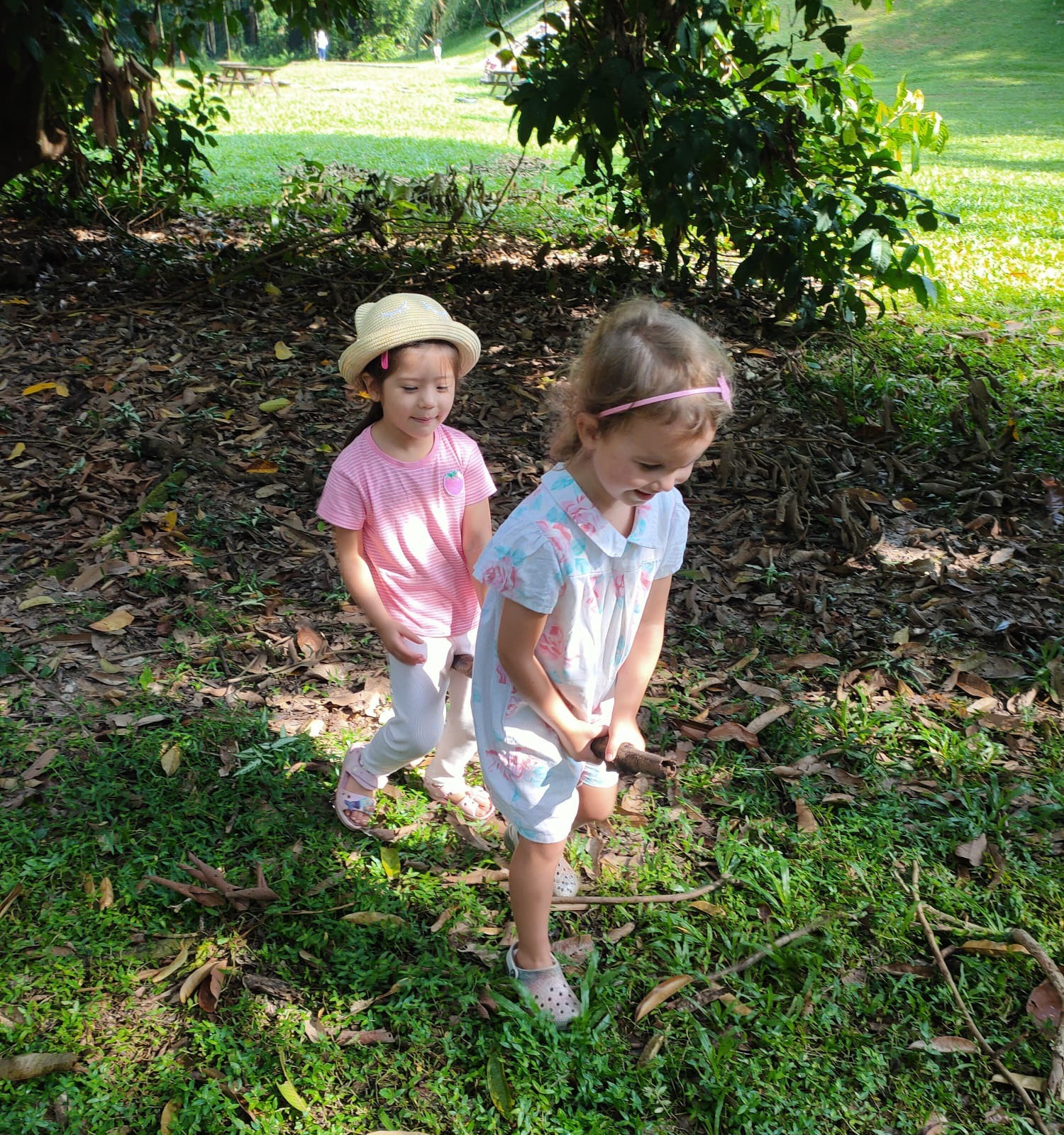 PROGRAMMES
NURSERY 2 PROGRAMME
3 to 4 years old
Half or Full Day programme 5 Days
Educator to Child ratio 1:8
PROGRAMMES
KINDERGARTEN 1 PROGRAMME
4 to 5 years old
Half or Full Day programme 5 Days
Educator to Child ratio 1:10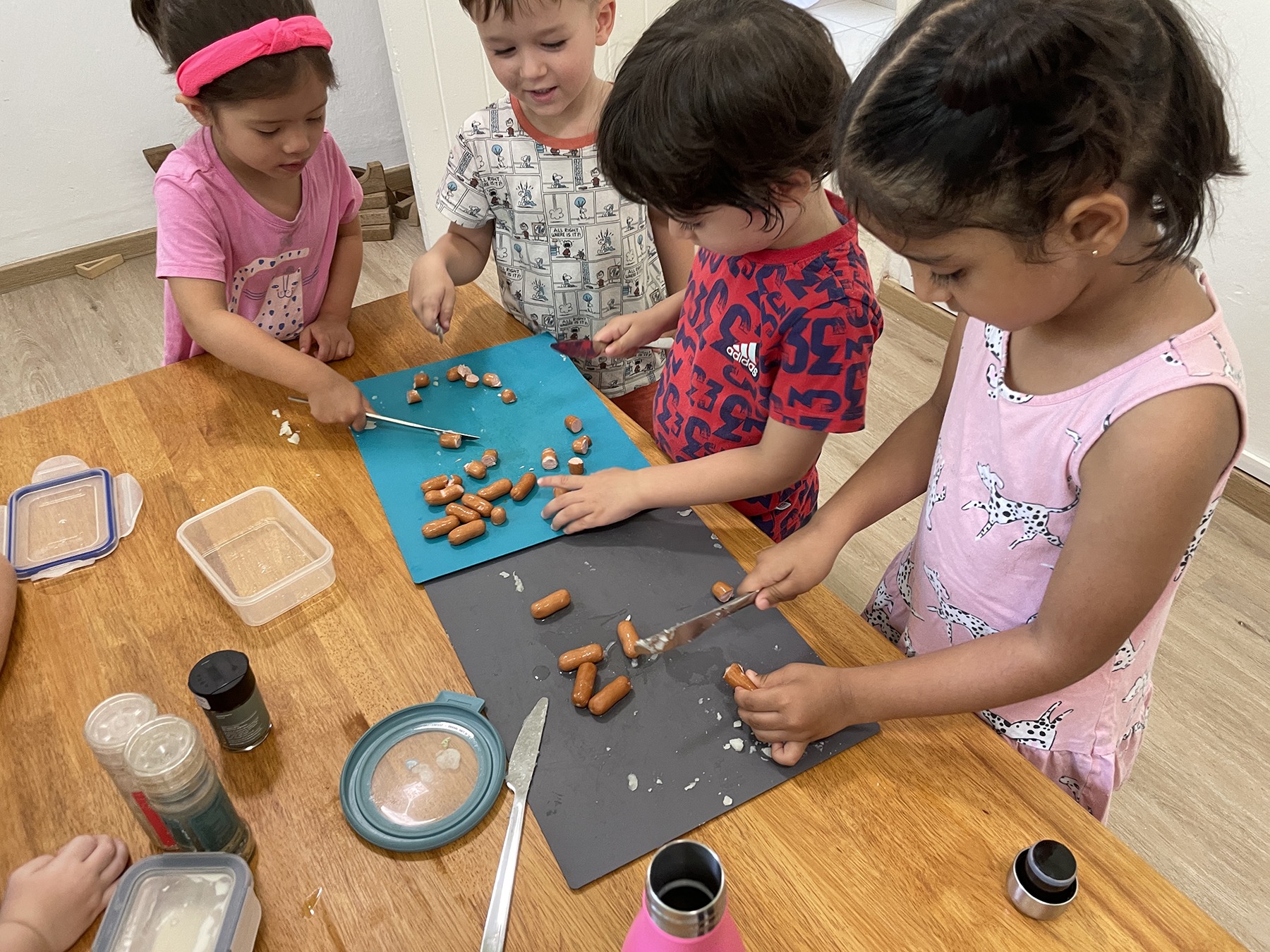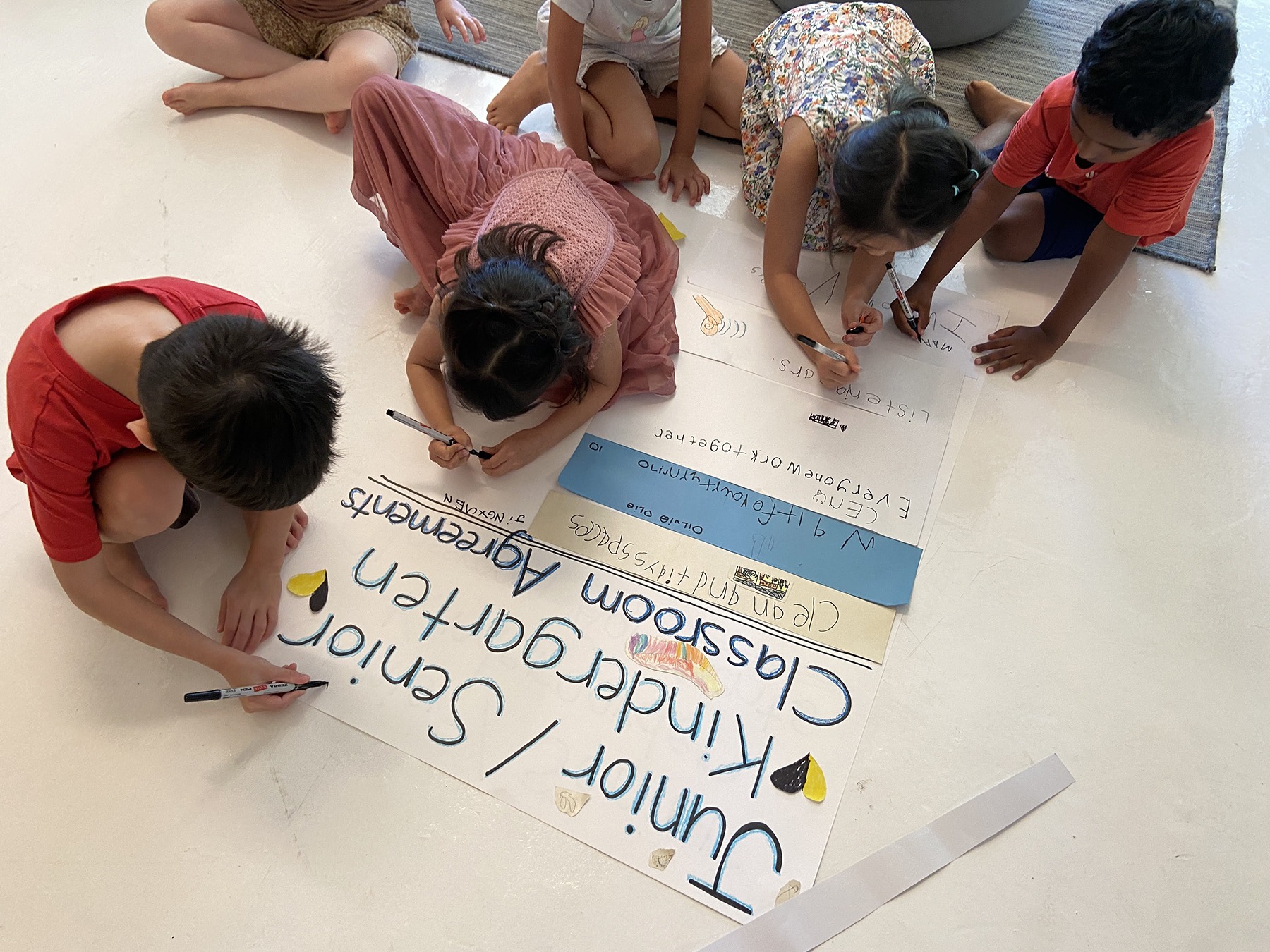 PROGRAMMES
KINDERGARTEN 2 PROGRAMME
5 to 6 years old
5 Full days per week
Educator to Child ratio 1:10
We look forward to partnering with you throughout your child's time at Blue House and we warmly and openly invite you to be part of this unique and inspiring community. – Shona Sanosi Blue House Co-Founder
HAVE A LOOK AT OUR ENVIRONMENT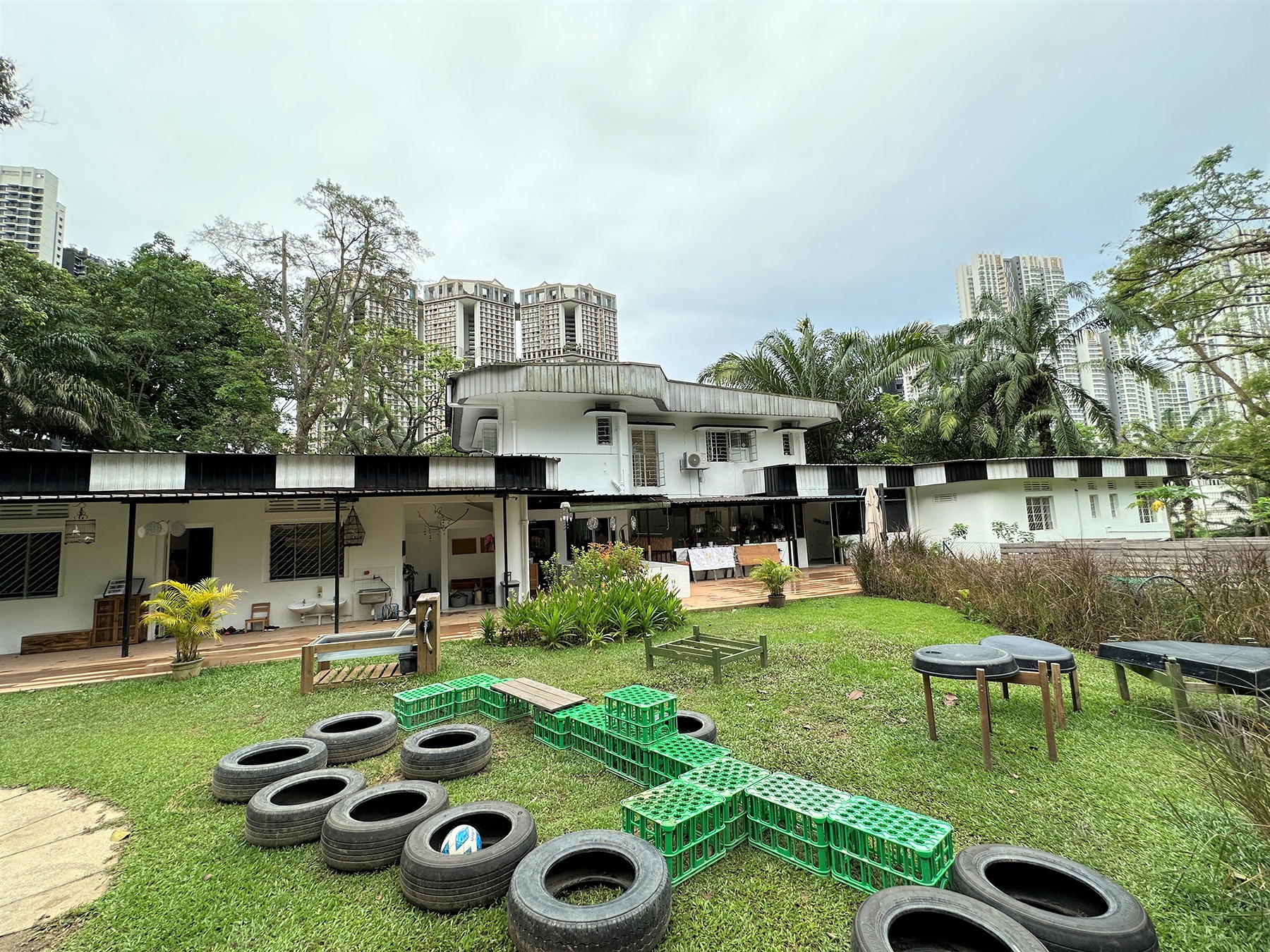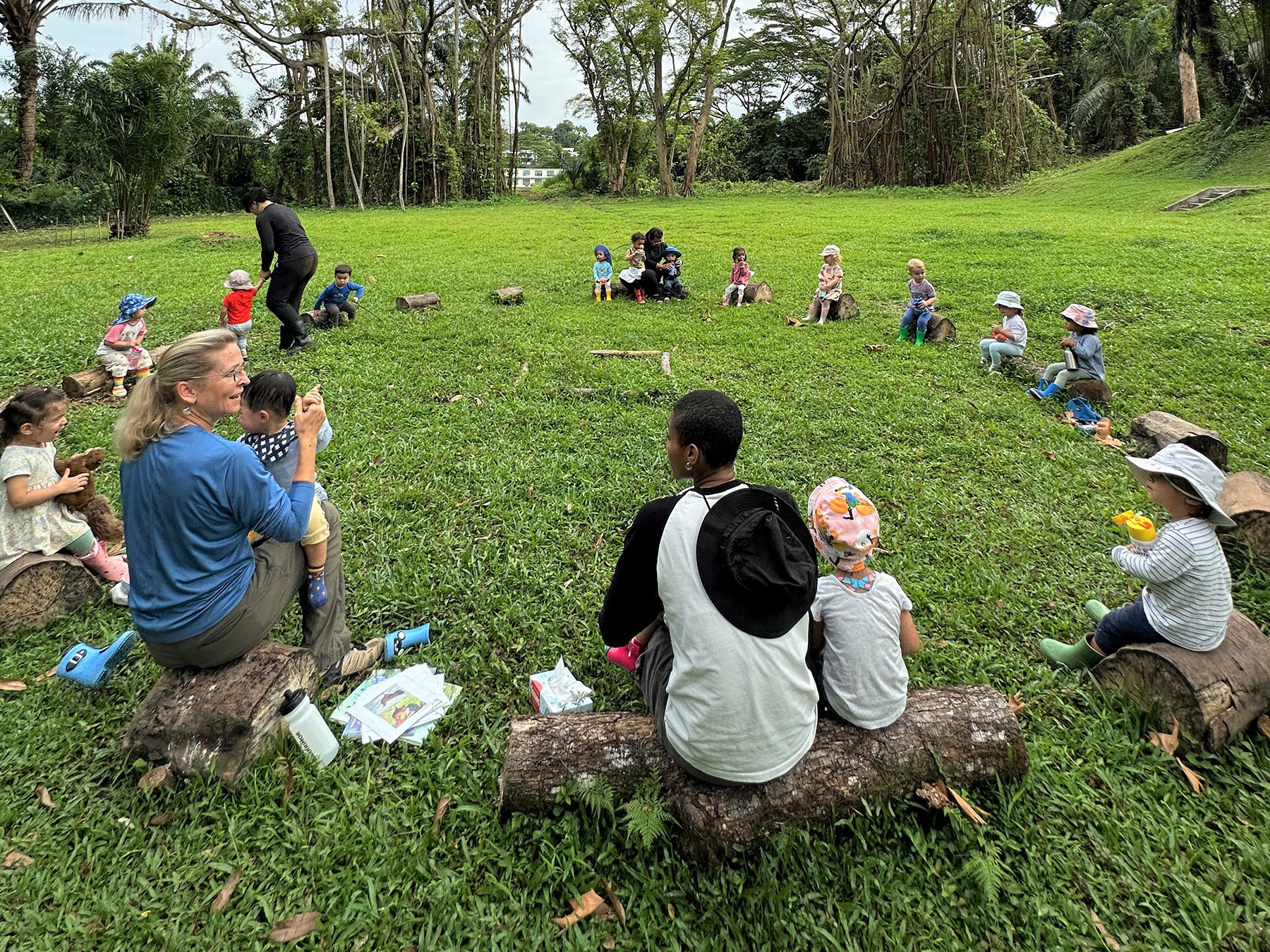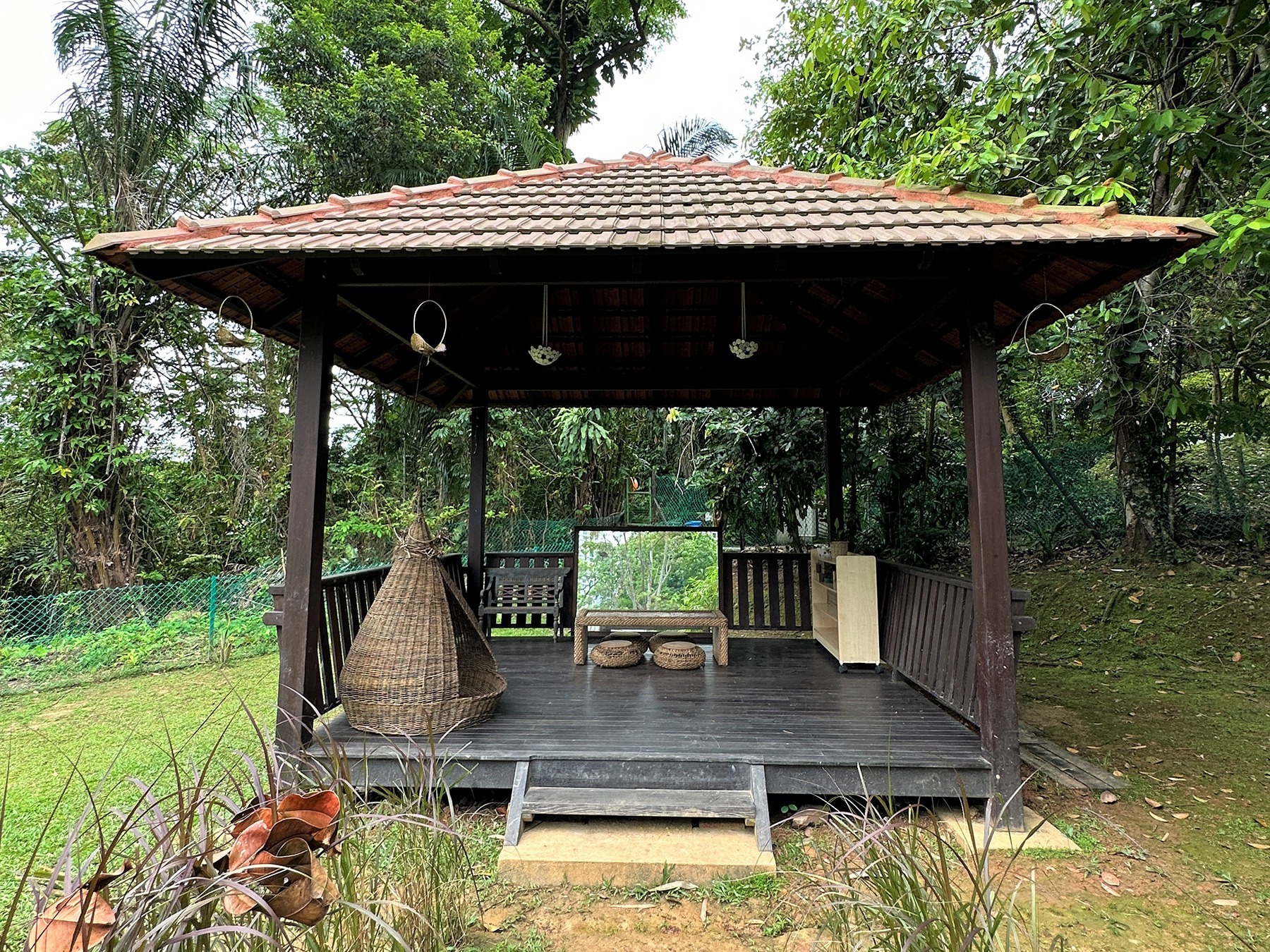 BEGIN YOUR JOURNEY WITH US
We look forward to partnering with you throughout your child's time at Blue House and we warmly and openly invite you to be part of this unique and inspiring community.
– Shona Sanosi Blue House Co-Founder