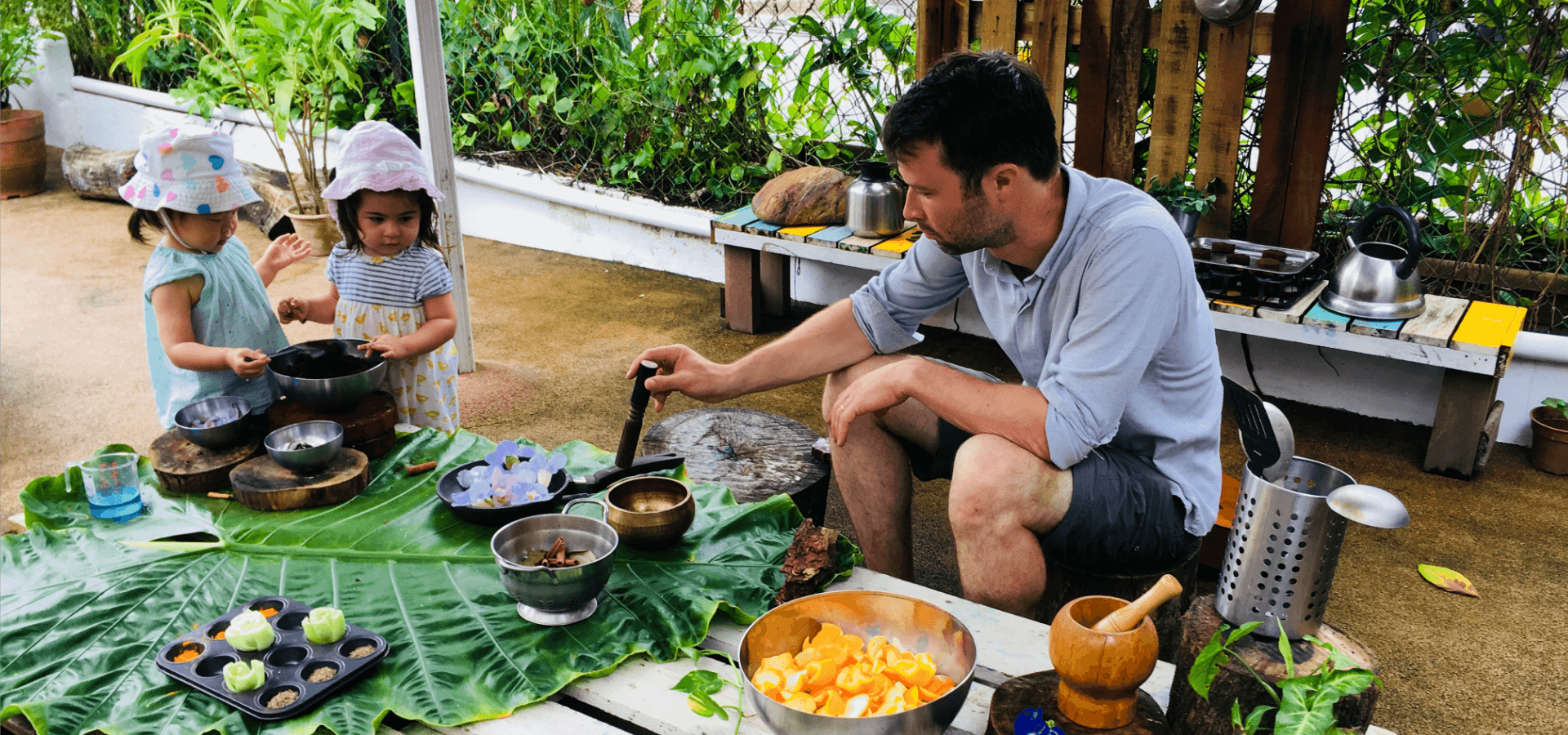 Nursery & International Preschool Programme
INTERNATIONAL CALENDAR
At Blue House Nursery and International Preschool, we value choice and flexibility. Families have the flexibility to choose between a two, three or a five day nursery programme for children under three. Families also have the option to sign up for the Half Day or Full Day programme.
We follow an international school calendar with the academic year commencing in August, followed by three terms. We offer nursery, preschool, and kindergarten holiday programmes during the mid-term and term breaks and often welcome our community to join us for cultural celebrations throughout the year.
| | |
| --- | --- |
| Morning Drop-Off | 8.30am – 9am |
| Half Day Programme | 9am – 12PM (including morning snack) |
| Full Day Programme | 9am – 3pm (including morning snack and lunch) |
A fresh, healthy morning snack is provided by the school.
Lunch may be brought from home or ordered from our catering partner.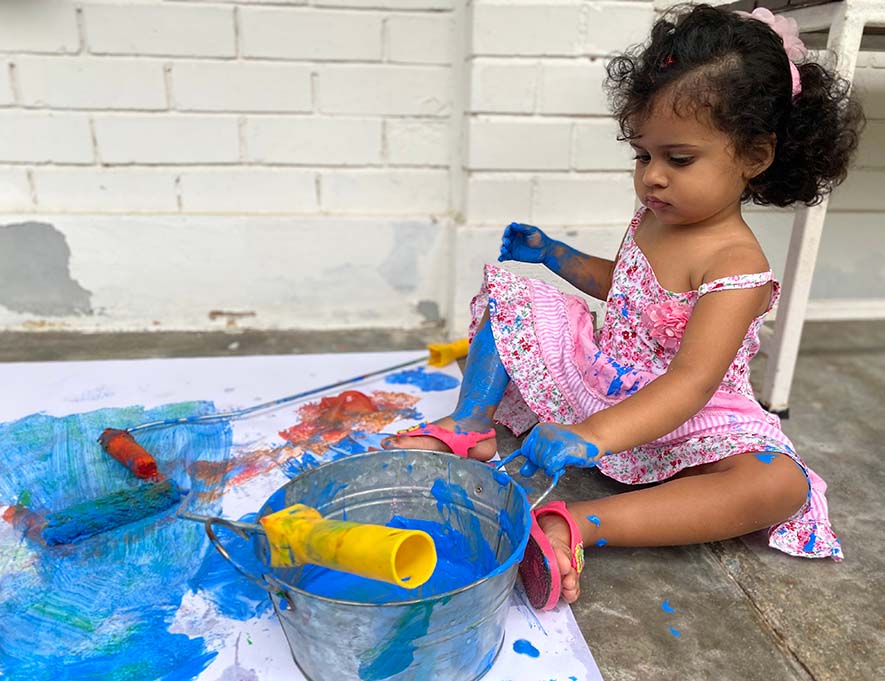 PROGRAMMES
PRE-NURSERY PROGRAMME IN SINGAPORE
18 months to 2 years old
2, 3 or 5 Half Days OR 2, 3 or 5 Full Days per week
Educator to Child ratio 1:5
*Full Day Programme, including nap/rest time
PROGRAMMES
NURSERY PROGRAMME IN SINGAPORE
2 to 3 years old
2, 3 or 5 Half Days OR 2, 3 or 5 Full Days per week
Educator to Child ratio 1:6
*Full Day Programme, includes optional nap/rest time
*Option to join Discover Class Programme from 12-2pm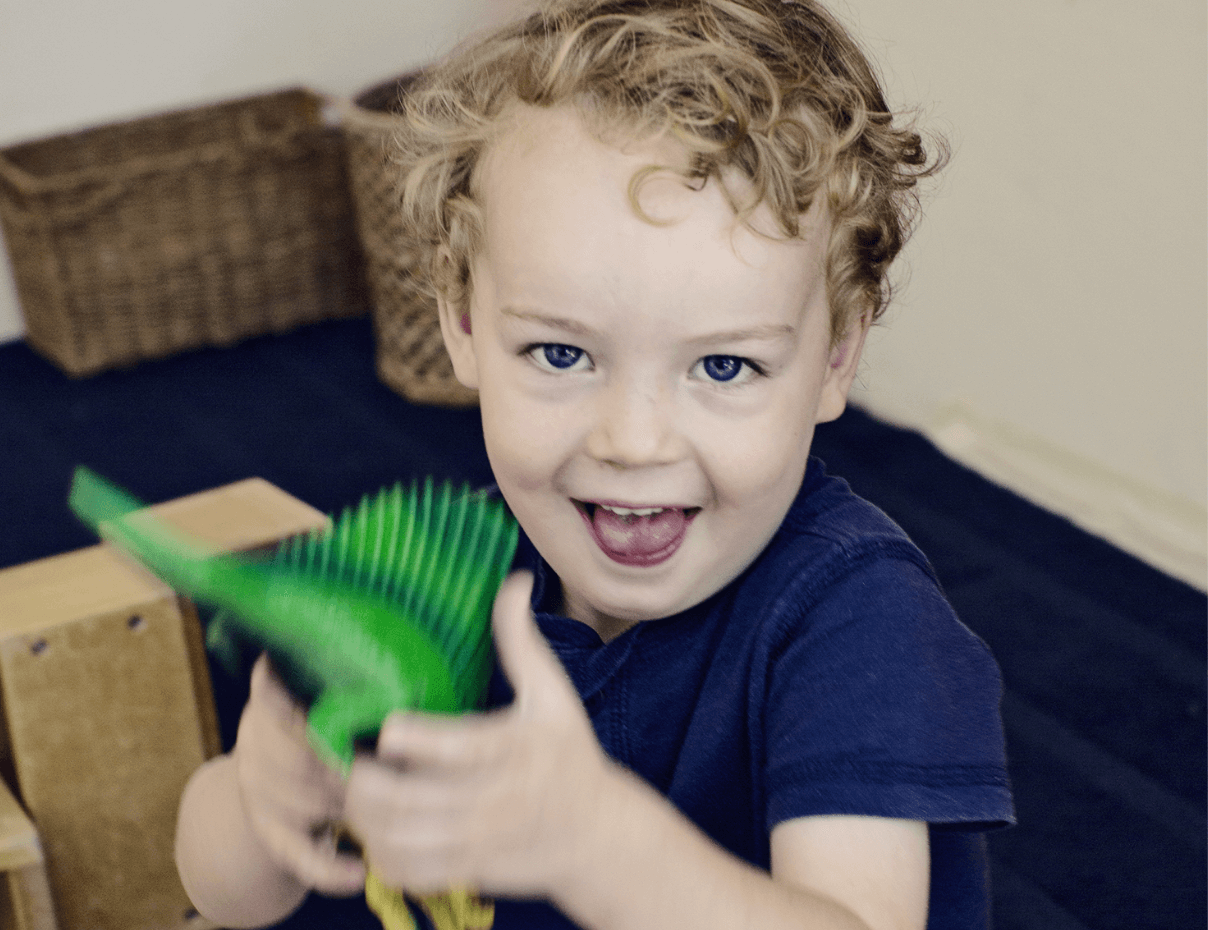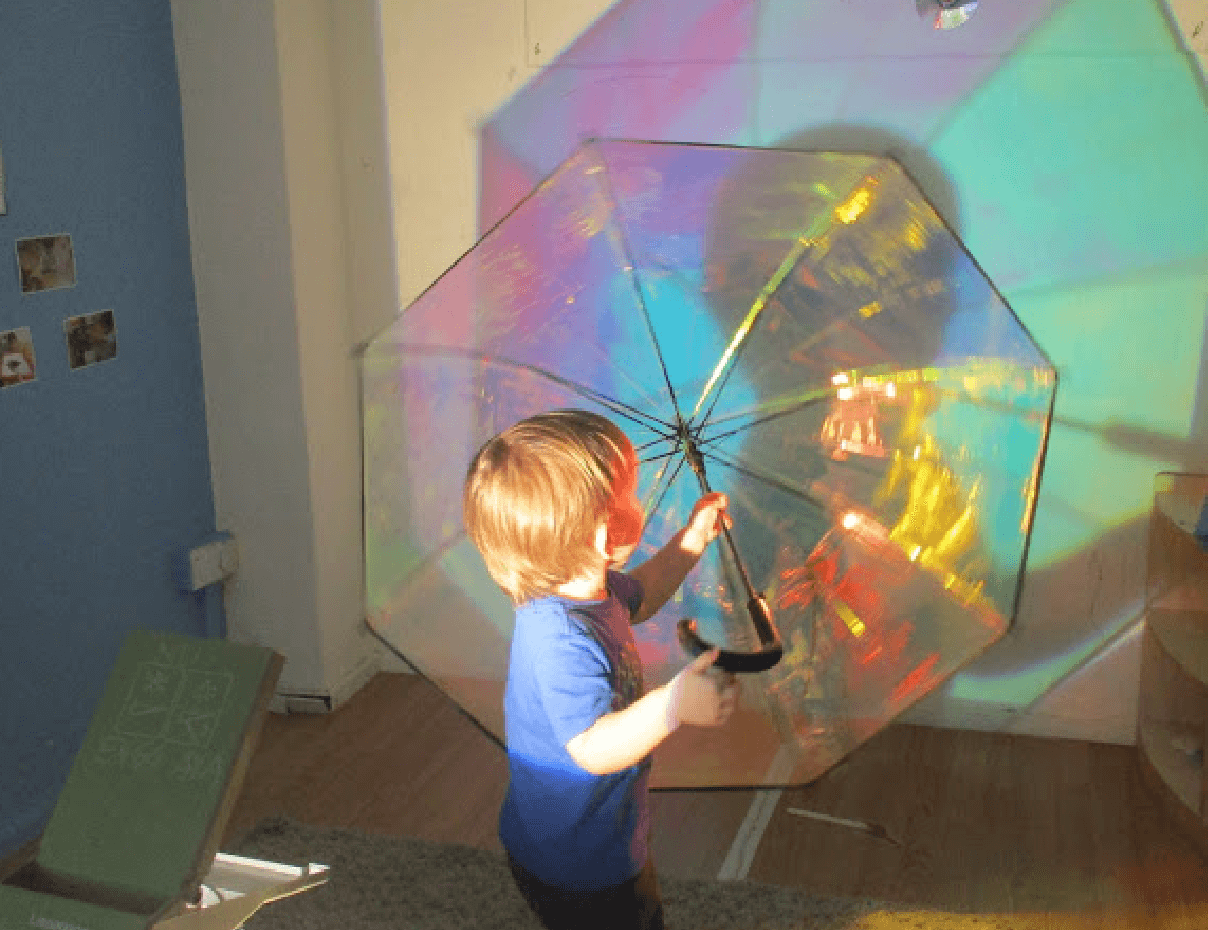 PROGRAMMES
PRESCHOOL PROGRAMME IN SINGAPORE
            3 to 4 years old
5 Half Days per week with the option of Full Days 
    Educator to Child ratio 1:7
*Option to join Discover Class Programme from 12-2pm
PROGRAMMES
JUNIOR KINDERGARTEN PROGRAMME IN SINGAPORE
4 to 5 years old
5 Half Days per week with the option of Full Days 
Educator to Child ratio 1:9
*Option to join Discover Class Programme from 12-2pm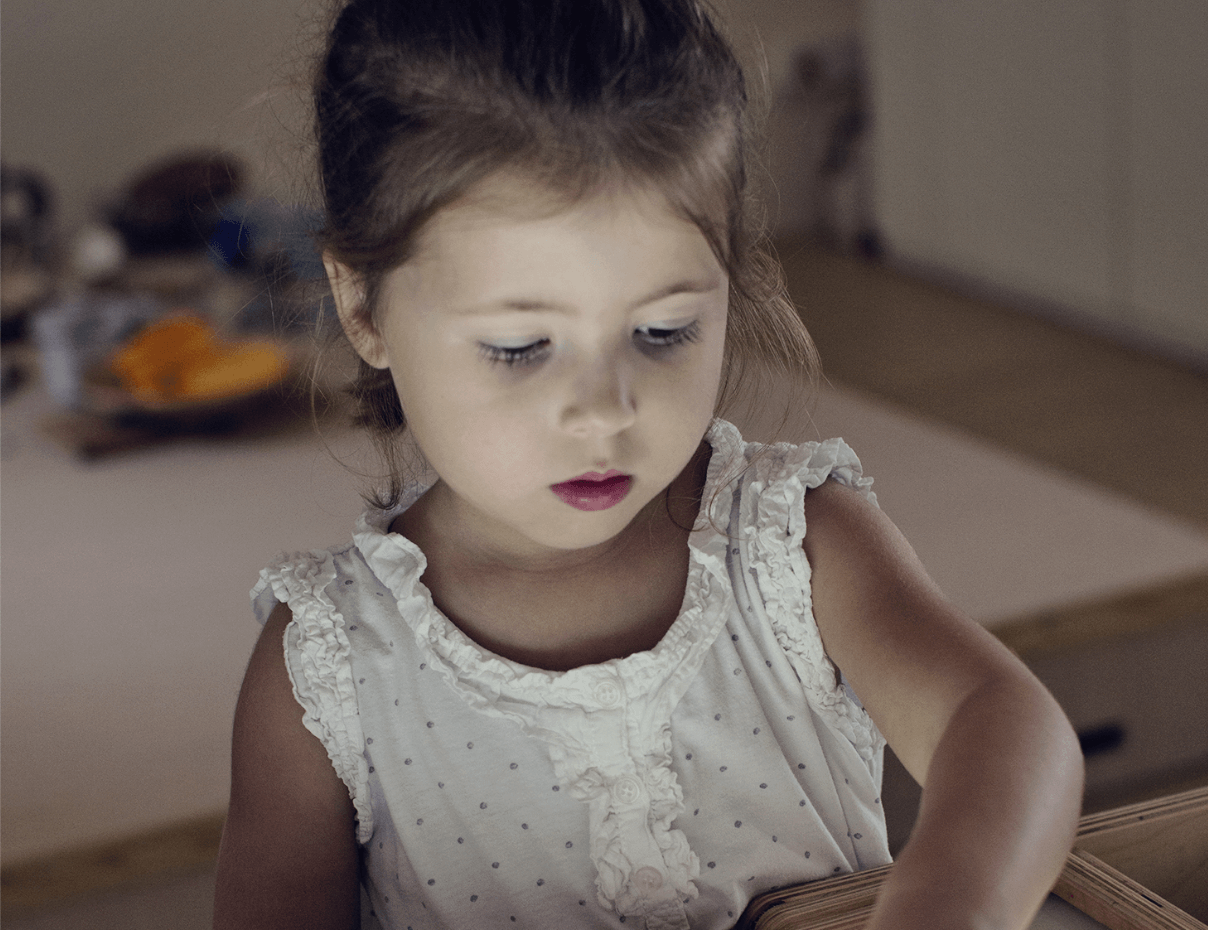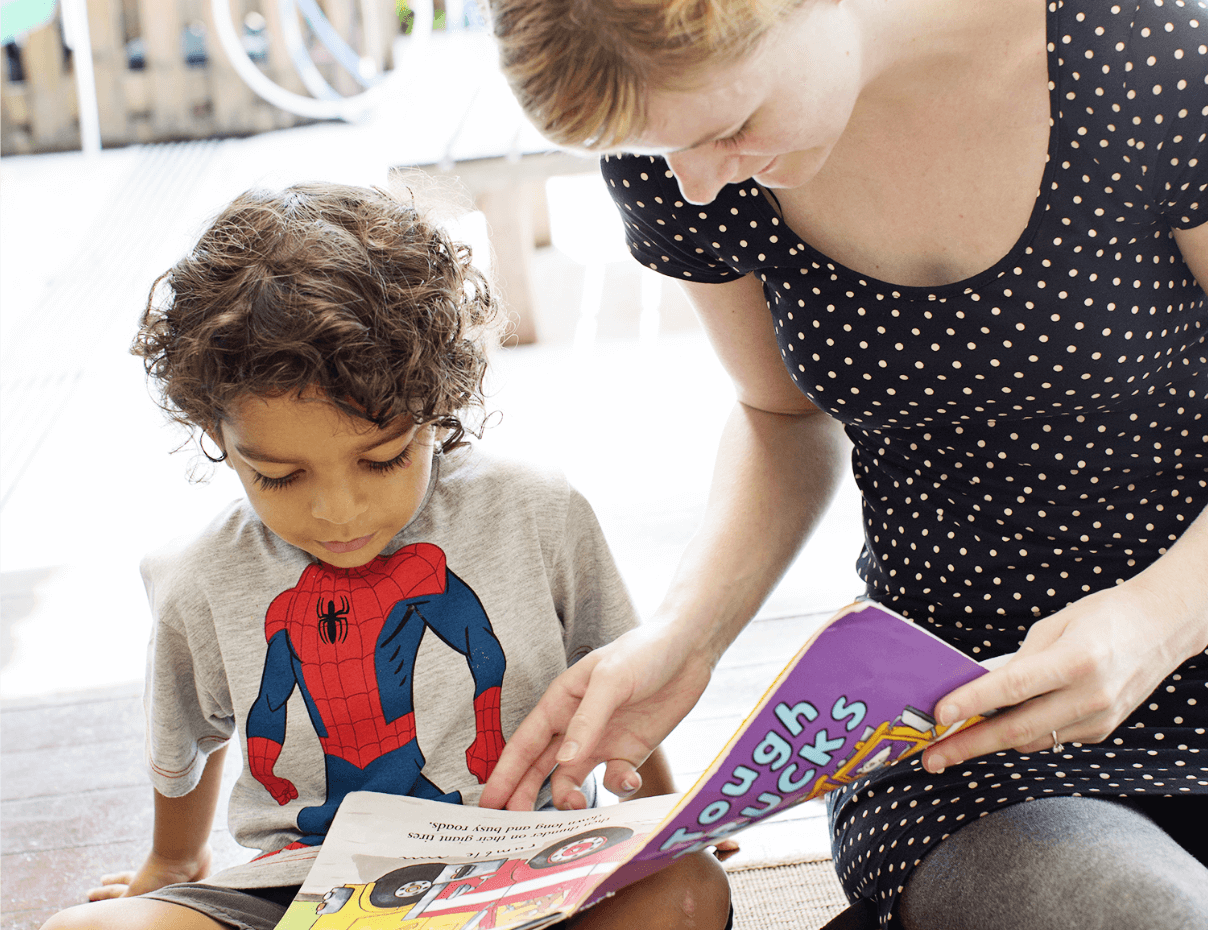 PROGRAMMES
SENIOR KINDERGARTEN PROGRAMME IN SINGAPORE
5 to 6 years old
5 Full days per week
Educator to Child ratio 1:9
EXPERIENCE OUR NURSERY AND PRESCHOOL ENVIRONMENT WITH A VIRTUAL TOUR