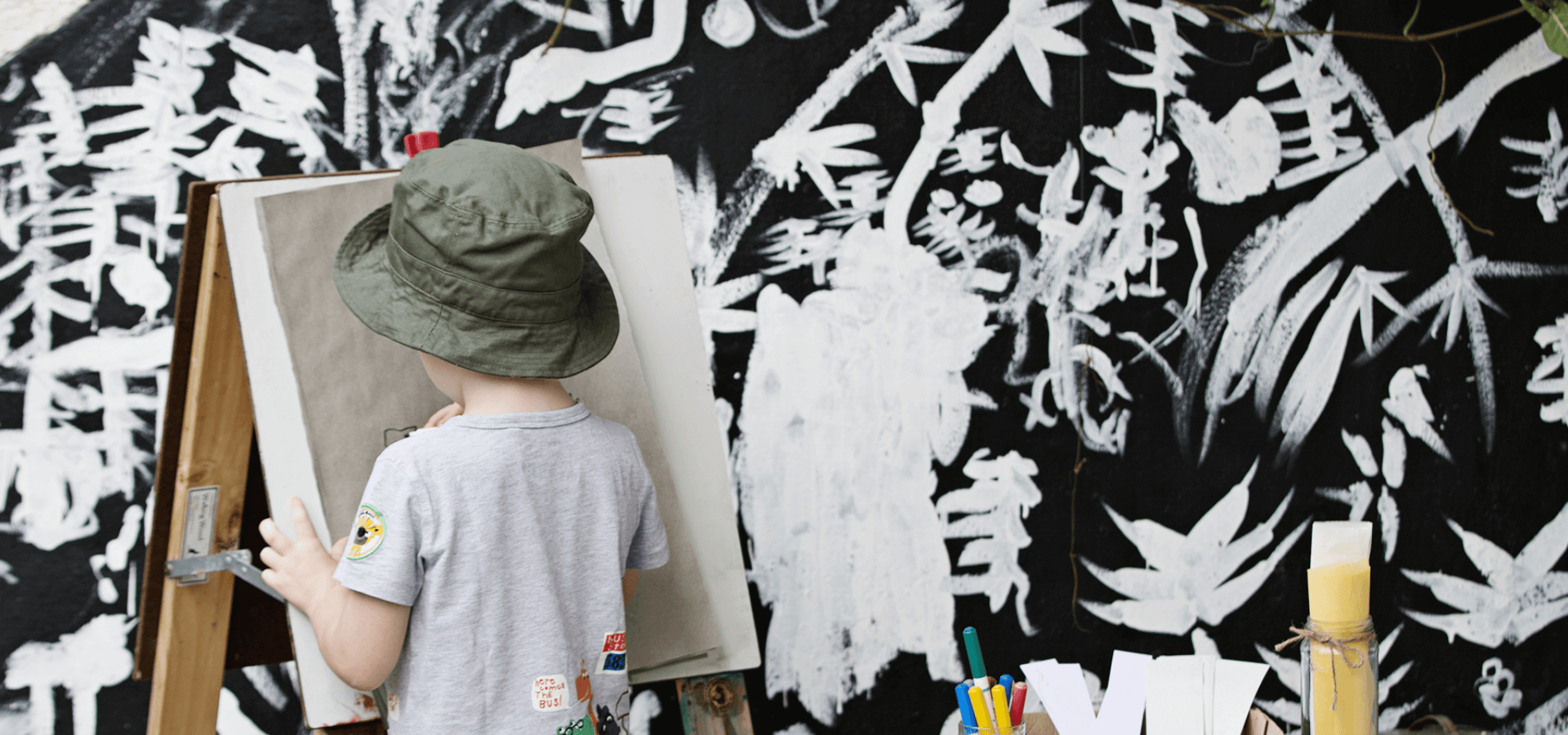 WE LOOK FORWARD TO WELCOMING YOU INTO THE BLUE HOUSE INFANT & TODDLER ATELIER
We warmly invite all families looking to visit the Infant & Toddler Atelier for the first time to please complete the online registration form below. Once you have selected a convenient programme and time from our weekly schedule that you would like to join, please call or email the Infant & Toddler Atelier to confirm your booking.
T: +65 64626547  /  E: atelier@bluehouseinternational.com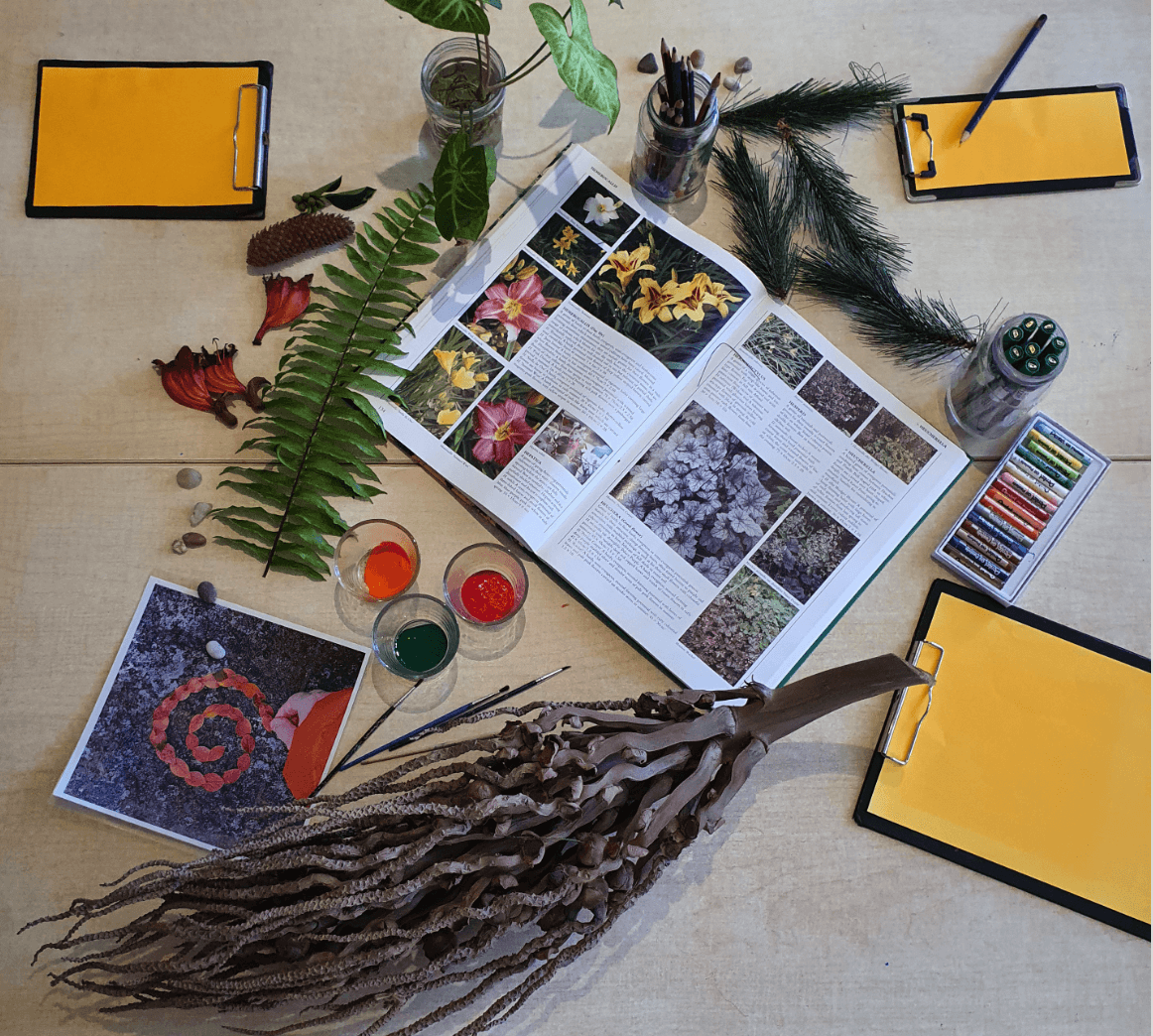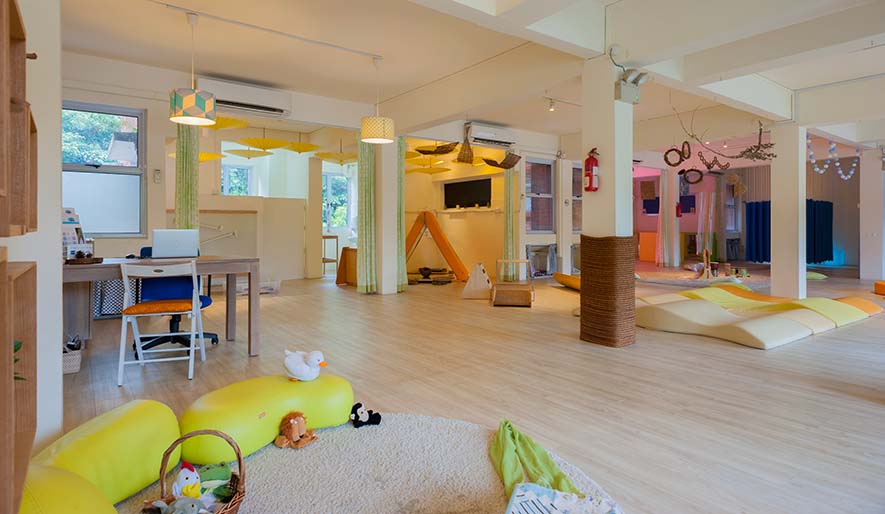 We request all children and accompanying adults to please bring a pair of socks, as we require socks to be worn throughout the session while in the Atelier environment. Socks are also available to purchase at the Atelier.
We look forward to receiving your child's registration form and to warmly welcoming you to the Blue House community.