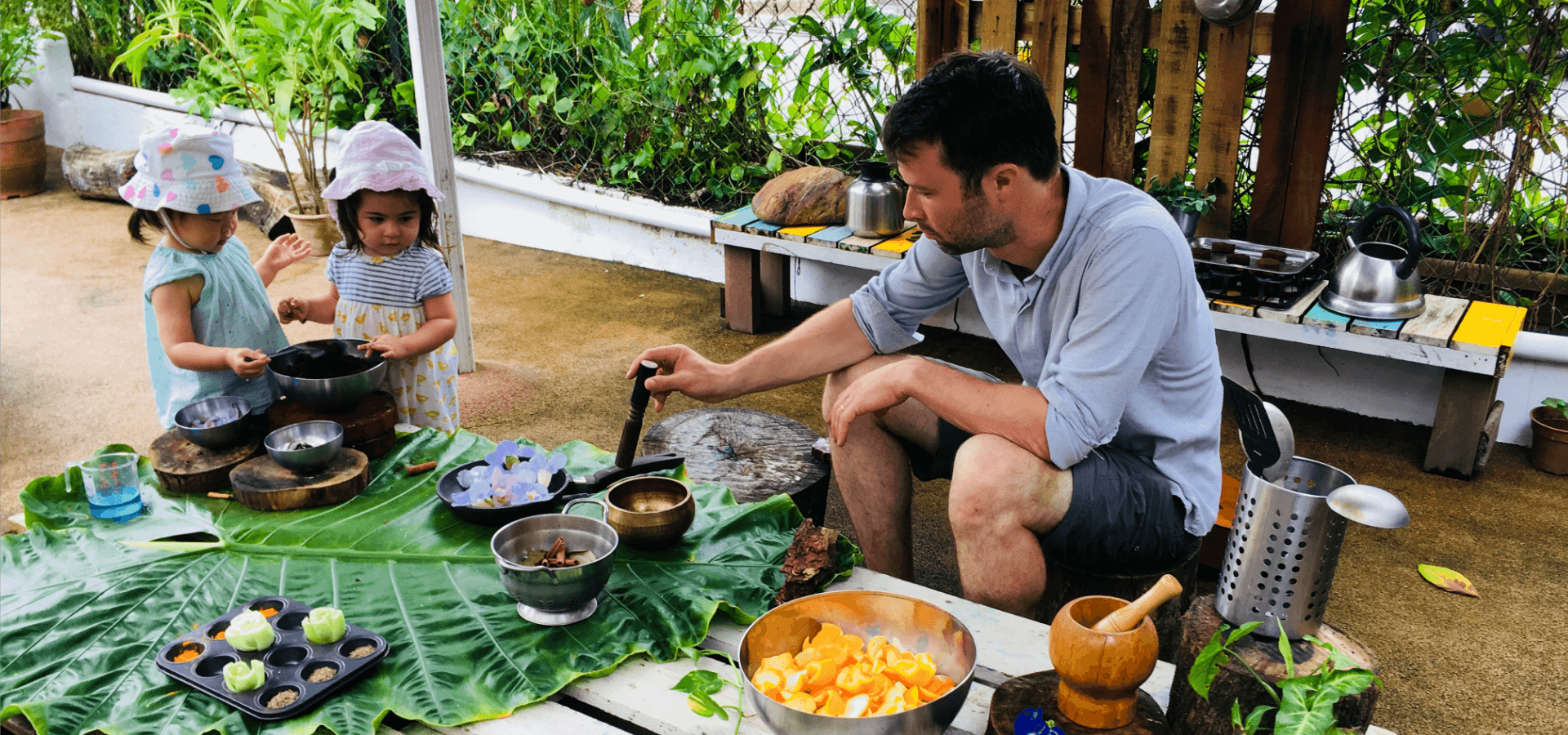 FULL DAY CARE, YEAR ROUND
Blue House Childcare offers full day care, year round. The school calendar runs from January to December and families are given the choice to select half days or full days, Monday to Friday (5 days).
| | |
| --- | --- |
| Opening Hours | 7.30am – 6.30pm (Monday to Friday) |
| Morning Programme | 7.30am – 1pm (including breakfast and lunch) |
| Afternoon Programme | 1pm – 6.30pm (including afternoon snack) |
| Full Day Programme | 9am – 5pm (including breakfast, lunch and afternoon snack) |
Breakfast, lunch and afternoon tea is provided by the school. Children are welcomed to pack a snack and/or lunch from home where dietary restrictions or preferences need to be observed.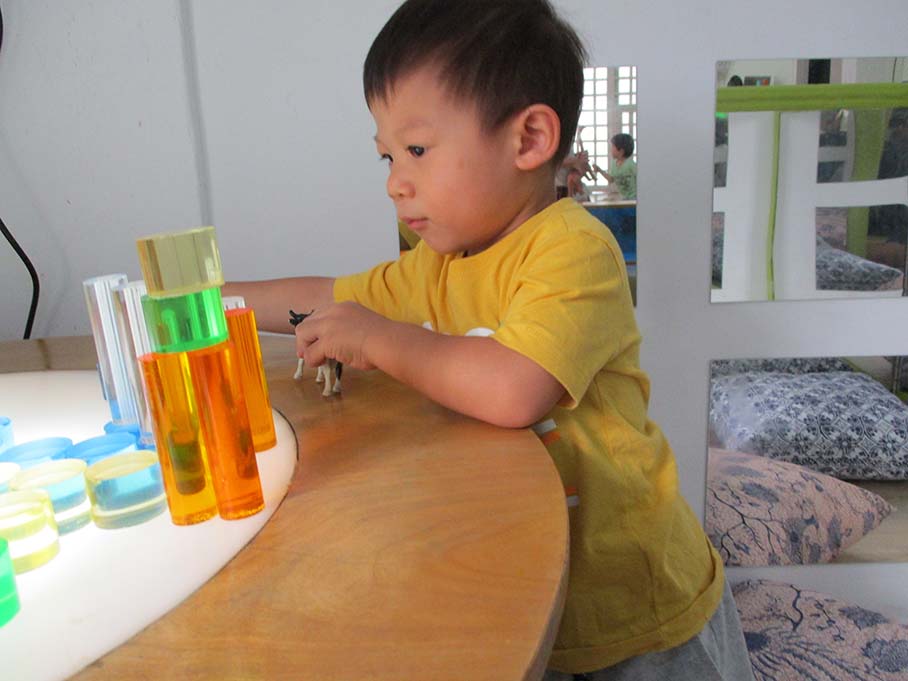 PROGRAMMES
PLAYGROUP PROGRAMME
18 months to 2.5 years old
Full or Half Day programme 5 Days
Educator to Child ratio 1:6
*Full Day Programme, includes a nap/rest time
PROGRAMMES
NURSERY 1 PROGRAMME
2 to 3 years old
Half or Full Day programme 5 Days
Educator to Child ratio 1:7
*Full Day Programme, includes an optional nap/rest time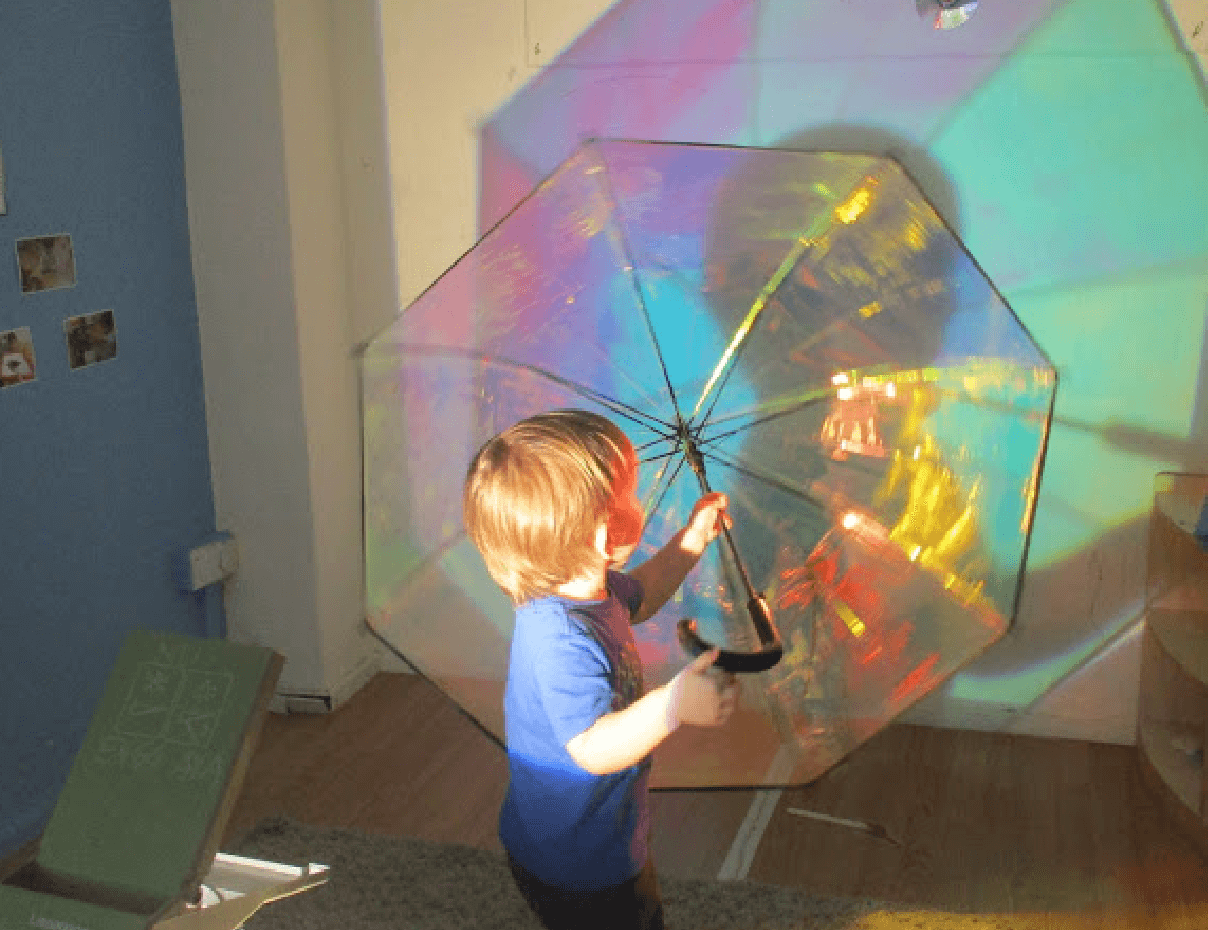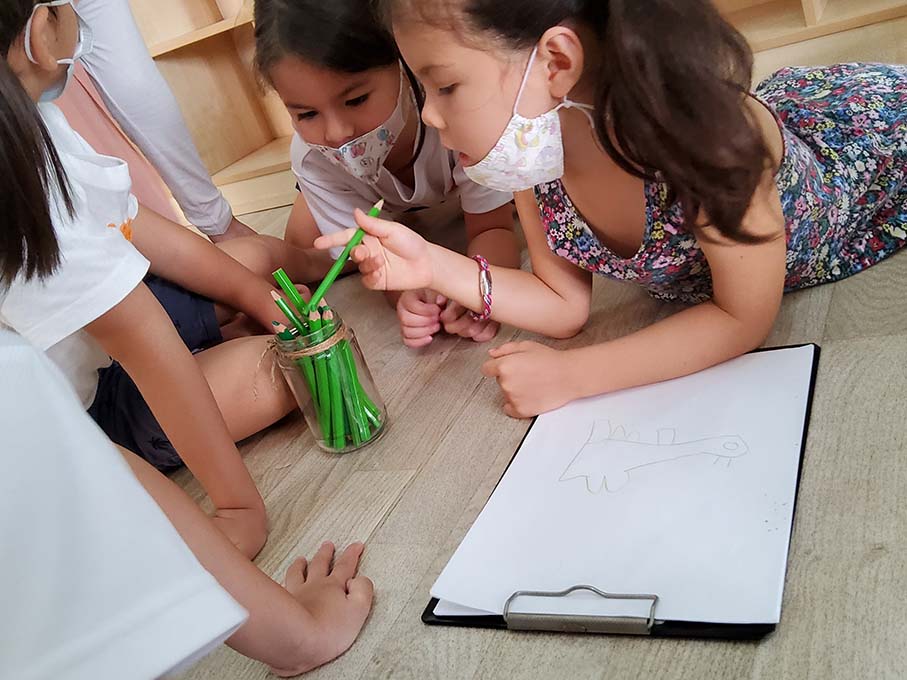 PROGRAMMES
NURSERY 2 PROGRAMME
3 to 4 years old
Half or Full Day programme 5 Days
Educator to Child ratio 1:8
PROGRAMMES
KINDERGARTEN 1 PROGRAMME
4 to 5 years old
Half or Full Day programme 5 Days
Educator to Child ratio 1:10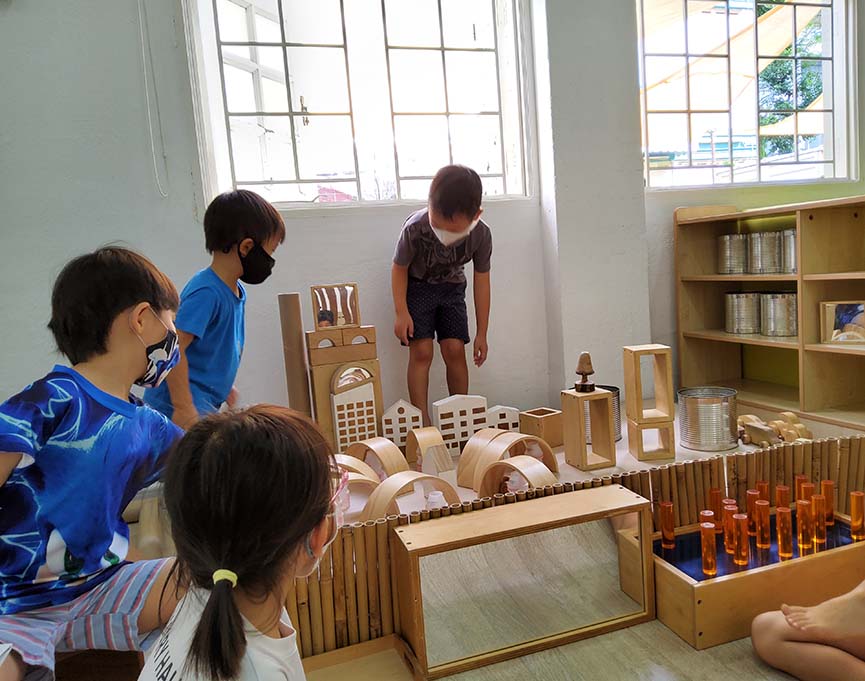 PROGRAMMES
KINDERGARTEN 2 PROGRAMME
5 to 6 years old
5 Full days per week
Educator to Child ratio 1:10